We work with you to discover your true purpose and potential and achieve goals that have real meaning to you.
Discovering what we really want can be a challenge.
You are not meant to bear that which you find unpleasant, you are meant to change it.
Discovering what we really want can be a challenge. Often, we have blind spots and continue to do the things that are just familiar to us, because we see it or feel it to be the easier option. Whilst all the time, we have a nagging sense that something needs to change, but we can't quite grasp it or give ourselves the time to investigate it, let alone pursue it.
Whether it's personal or career aspirations, life isn't some far off destination of the future. LIFE is what is happening to us now. How much better would it be if you were operating at your best, doing something you really enjoy in areas that have much more meaning to you personally.
Our experience and coaching expertise can support you in getting to the root of what you value; what you truly enjoy, what excites, engages and energises you.
We work with you to find your true starting point, ensuring no steps are overlooked and build a solid pathway forward to success. Your success.
When we work with you through our coaching methods, we think beyond the goal or the immediate change. We build learning into the equation. What we offer you are the skills, tools and knowledge to support your future growth and changes. This is our investment in your future.
Adapt
Get clarity around the direction you wish to go; and what fires you up in life. Get the excitement back.
Act
Find out what's holding you back and uncover your strengths and resources. You might be surprised!
Achieve
Surface more available options and make more informed choices. Take control of your journey.
We offer a variety of pathways to help you stride towards your goals.
Through one to one coaching you will discover what you value, explore your purpose, discover your motivational tendencies and how you can enhance them. You'll uncover your power of choice over whatever life may throw at you whilst learning how to support your own personal and professional growth.
Using evidenced-based psychometrics you'll discover your values; your blockages, and your core strengths. Gain a deeper understanding of how you are showing up; how you manage stress and your suitability to existing & upcoming roles. Together we will work on development plans that support your success and effectiveness in your career development.
Answers to some commonly asked questions.
How will we work together?
We work with you holistically. Our approach includes working with the mindset and also ensuring the your feelings and action are in alignment. Then we know you headed in the right direction for you. Our coaching looks forward from where you are today and takes you forward. We see coaching as more than the achievement of a goal. We see it as a journey of personal discovery.
Do you focus just on developing skillsets?
Working on the skillset is one thing when it comes to change. Working on the mindset, however is the key thing when it comes to change. At Stride Beyond we help you generate new opportunities and possibilities by helping you to develop your mindset and become an agile thinker.
What if I don't know where to start?
We believe that to become adaptable in your thinking you must first know where you really are. By working with us you'll learn how to ask more critical questions about your current reality and create a greater degree of accuracy and reliability of where you are truly located. Inquiry is the key to understanding your full story and ultimately to the right starting point for action.
What's involved with the Psychometric Assessment?
Although psychometrics are not always needed, when they are we work with the some of the best in the industry. Assessments can provide insights into behaviour tendencies and can quickly get to the root of what you value and what you enjoy, giving you a very tangible starting point. We support all assessments with our coaching expertise.
Services include:
Personality;
Emotional Intelligence;
Behavioural Balance (Paradox); and
Learning & Communication Profiling.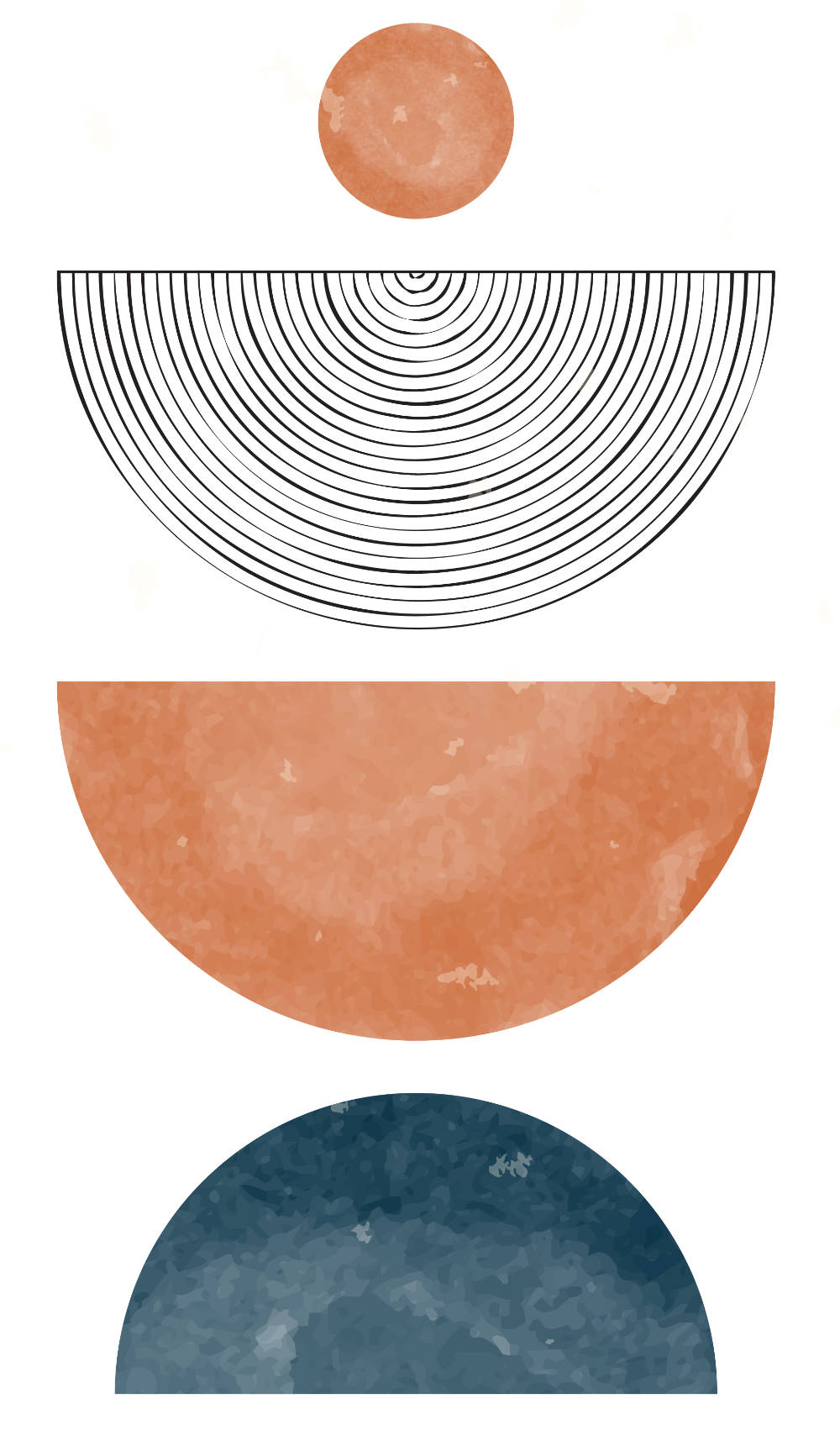 Discover your true purpose and potential in three simple steps.
1: Exploratory Session
Your free half-hour exploratory session gives us both a chance to see how we may work together and for us to understand your needs.
2: Schedule Session
Now you can schedule your first session and subsequent sessions if you wish. We can offer phone or skype / zoom sessions if they are more convenient.
3: Review & Align
We continually confirm the progress by regularly checking in with you. We can then make changes to approach or direction if required.

"I jumped at the chance to be coached by Caroline. I find Caroline easy to be open and honest with….Caroline has helped me to tease out what I want to achieve in the next chapter of my life and I feel much clearer."
SME Business Owner: Male
THIRD ACT DEVELOPMENT
"Working with Caroline …she really listened …and helped me to focus on the next step rather than getting overwhelmed by the road ahead. I would recommend Caroline to anybody in need of some focus and motivation."
Principle Level Consultant, Female, Early 50's
LIFE / CAREER CHANGE
"Caroline has a way of creating a very safe and compassionate space for conversation and communicates her vast knowledge with common sense and without judgement, opening up doors that I never even knew were there."
Health & Well-being Business Owner
WORKING TOWARDS THE FUTURE

Transformative change starts with a stride